We've already previewed a quintet of Irish literary debuts to watch in 2022 – below we list five local non-fiction titles we're excited to read over the next few months…
This Woman's Work: Essays on Musicedited by Sinead Gleeson & Kim Gordon (White Rabbit, April)
Constellations author Sinead Gleeson has already edited a trio of acclaimed anthologies focusing on Irish authors (The long look back, the glass shore and The art of insight) – she is now collaborating with rock icon Kim Gordon on a collection of essays by 16 women writers, writing about women artists, the movements and trailblazers that matter to them, and their own personal experiences. Contributors include Anne Enright, Maggie Nelson – and the editors themselves.
Bessborough by Deirdre Finnerty (Hachette, May)
Based on over 130 hours of interviews and spanning three different decades, Bessborough: Stories of love and loss of three women from an Irish mother-child institution tells the stories of a trio of women who each spent time at Bessborough House in Cork, which operated from 1922 to 1998. BBC journalist Finnerty examines the impact the institution has had on women from different generations and backgrounds and ultimately explores how each the outcome was the same – the women lost their children and all three lived with a legacy of pain and loss that impacted their mental health.
Over the past year I have worked with three amazing women who have spent time at Bessborough House – one of Ireland's largest mother and baby institutions – and written a book. It will be released in April 2022 https://t.co/p1tca5skP0 @HachetteIre @thegoodagencyuk @AbiRFellows pic.twitter.com/MujtwlBX7L

— Deirdre Finnerty is mostly offline (@deefinnerty) September 2, 2021
The flow of everything by John Connell (Gill, May)
Connell's third non-fiction book – after The cow book and The race book – is described as a "meandering and bucolic" lockdown memoir, as Connell and a friend take a two-day journey along the River Camlin, against the backdrop of an ever-growing world. As they meander downstream, the author reflects on his own life: his travels, his relationships and his fight against depression, as well as Irish folklore, climate change, geopolitics, social injustice and philosophy. .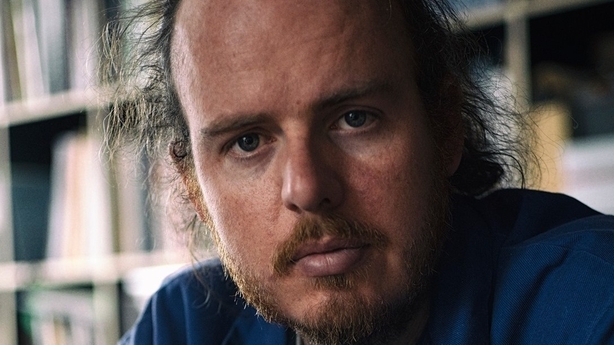 negative space by Cristín Leach (Merrion Press, May)
The first book by the art critic (and RTE Culture contributor) blends autofiction and personal writing for an insightful look at the psychological and emotional impact of divorce and separation, while exploring "the importance of art and words to help ground you in a disrupted world" .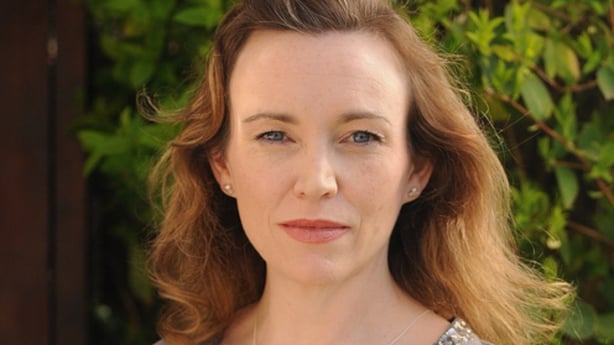 All the darkness down wide by Seán Hewitt (Vintage, July)
This memoir by the award-winning poet is described as "a tale of love, heartbreak and coming of age, and a fearless exploration of queer identity and trauma". When Sean meets Elias, the two fall headlong into love. But as Elias struggles with severe depression, the couple faces a crisis. Grappling with this, Hewitt dives deep into his own history, enlisting the ghosts of queer characters and poets before him.
'beautiful, complex […], honest and lively. I was absorbed, barely looking up as I read. I woke up in the morning completely enclosed by him, as if I had dreamed him.

— Colm Tóibín, on All Down Darkness Wide

Such an honor to have these words of support from one of my heroes. pic.twitter.com/SFm6m1iV02

— Sean Hewitt (@seanehewitt) January 6, 2022
Pacemaker by David Toms (Banshee Press, September)
What's it like to be born with a congenital heart defect? What does it mean to live knowing that your heart might one day fail you? How to walk without moving a muscle? Toms blends essay, poem and diary into a tale of resistance, confrontation and living with a rare heart condition, for "an exploration of what it means to live in a fragile but resilient body, and keep moving".